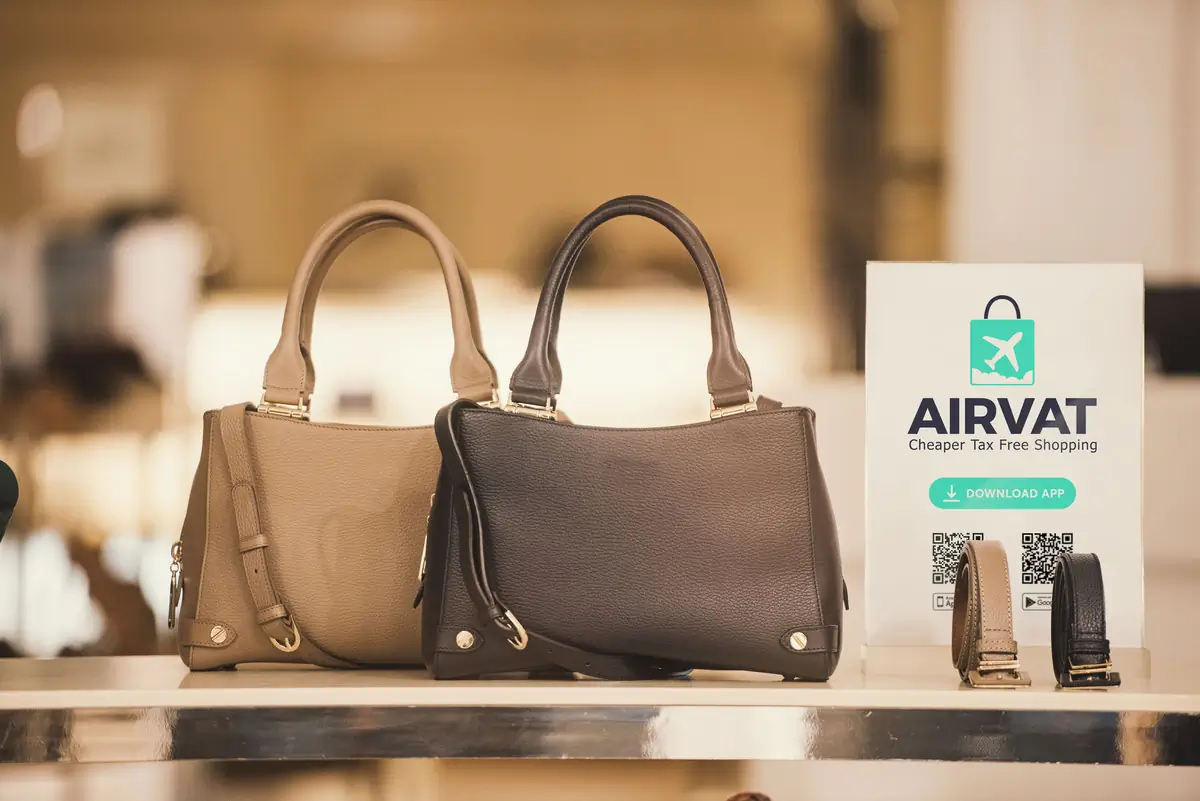 Would you like to offer hassle free in-store or online VAT refunds to your non-EU customers? Are you already offering tax-free shopping but do not like dealing with the extra admin, queues, and manual processes? Do you need to improve your customer experience by reducing time spent issuing tax refund forms at the checkout?
How does it work?
Airvat's technology can help you effortlessly offer tax-free shopping to tourists. VAT refunds are processed by the tourists themselves using Airvat's mobile app, eliminating any administrative involvement for retailers. It is as simple as issuing a VAT invoice in the name of Airvat and handing it to the customer for them to upload it into their mobile app. We will do the rest!
International customers download the Airvat app and take pictures of their purchase invoices within the app. We verify customer and goods eligibility, and issue a digital tax refund documentation to the tourist.
The tax refund is then authorised by Customs at the departure airport. The tourist will receive the VAT refund electronically from Airvat using their preferred payment method.
More advanced integration and partnership options via our open API are also available.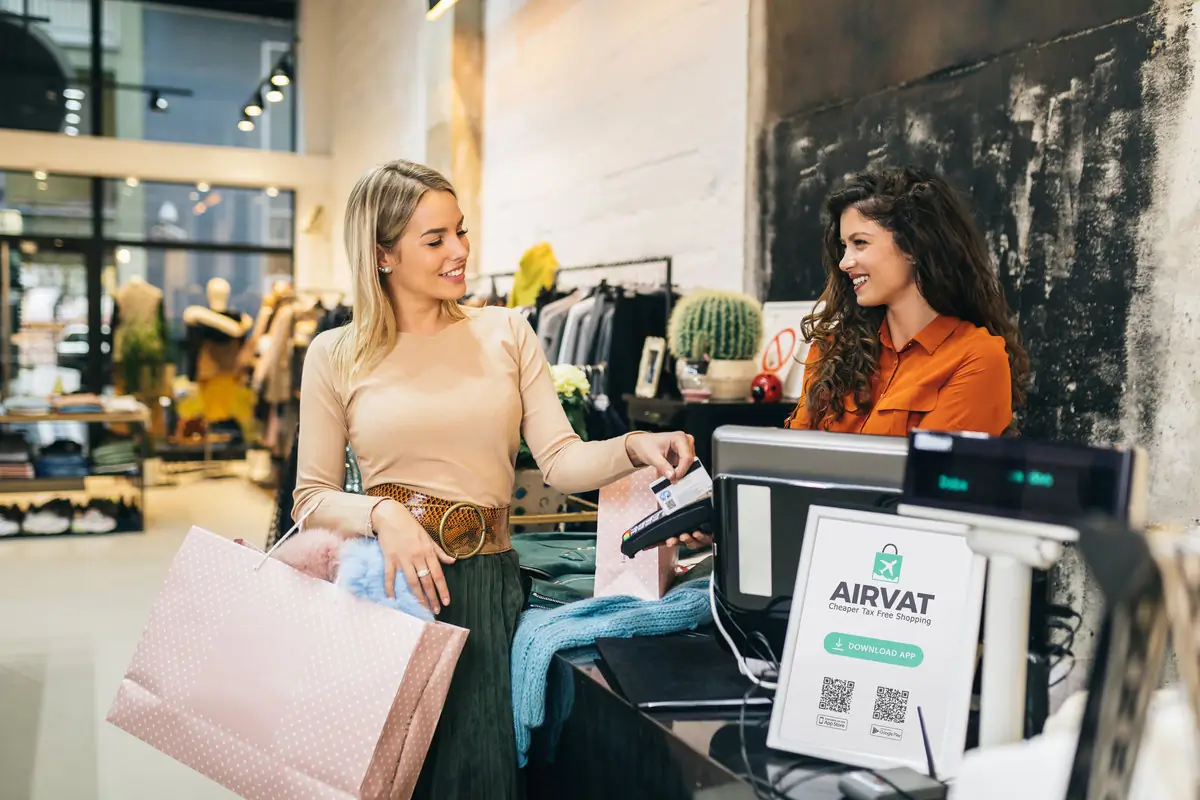 About us
Airvat is a pioneering tax-refund operator that has helped international travellers from 88 countries to refund VAT on their personal shopping. Airvat's technology has simplified and automated the refund process, improving tourists' tax-free shopping experience and reducing fees by over 50%.
Start offering next generation VAT refund service that your customers will love and Tweet about!